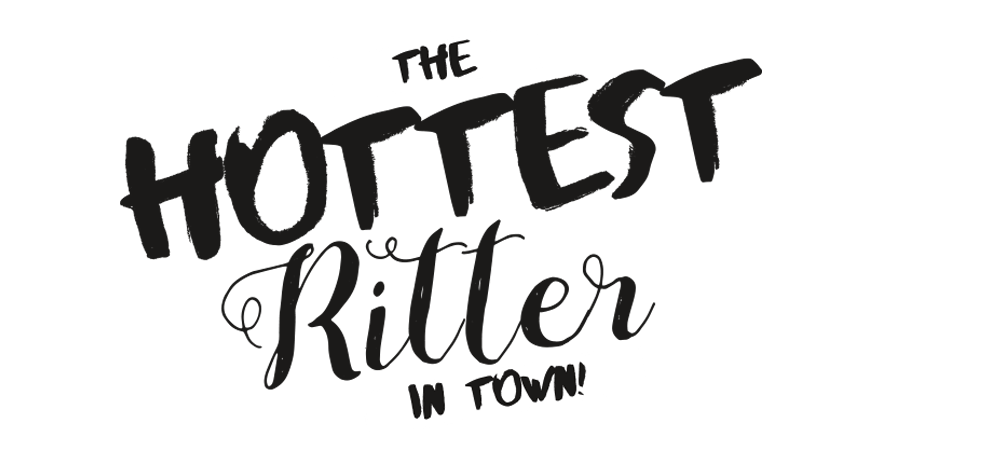 ---
Hot-dog with Long Knight & Appenzeller cheese
Slice the hot-dog bun and toast the insides of the bun briefly and crisply. Cut the onion into rings with a sharp knife and the gherkin into thin slices. Mix the mayonnaise together with 1 tsp. red wine vinegar.
Prepare Long Knight as directed on the package. Meanwhile, carefully spread the mayo-vinegar mixture on the cut surfaces, sprinkle with the pickle slices and half of the red onion rings and garnish the whole thing nicely and appetisingly with the lamb's leaf salad.
As the most important ingredient place the fresh-out-of-the-oven Long Knight on the prepared hot-dog buns. As the last official act, sprinkle the hot dog with the remaining onion rings and rejoice in the eternally long queue of customers that line up at your counter.
Ingredients:
1 Long Knight from Bedford
1 "Klapp Bröd", hot-dog bun or baguette roll
1 red onion
1 gherkin
1 small handful lamb's lettuce
1 slice Appenzeller
1 Tbsp. mayonnaise
1/2 tsp. red wine vinegar