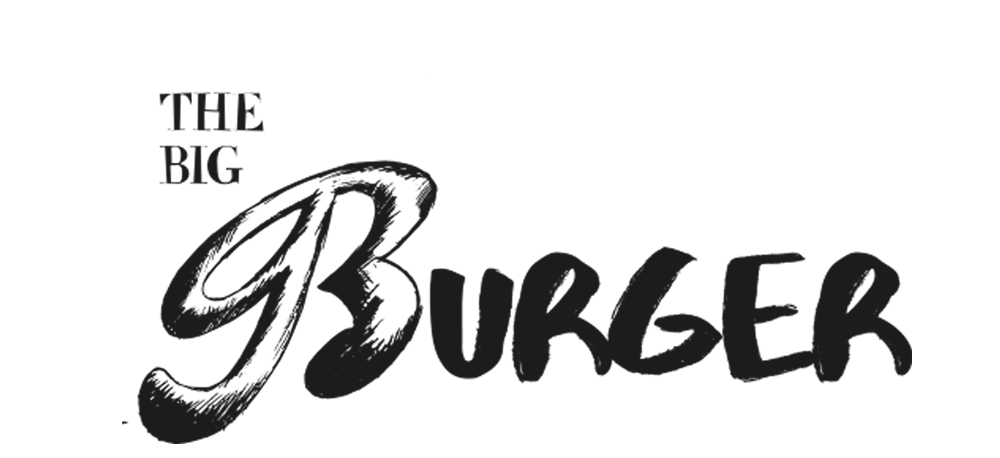 ---
The Big Burger
Beefburger with hummus and feta cheese
How to Burger:
The basis of the burger is a delicious hummus: For this, mix 1 Tbsp. hummus with 1 tsp. chopped dill and 1 tsp. chopped coriander. Then cut 100 g feta cheese into small, fine pieces.
While you are preparing the delicious Bedford Beef Burger as directed on the package, sauté a few wafer-thin slices of eggplant or pieces of bell pepper in a frying pan.
Bed the warm Beefburger on the prepared bun and garnish it appetizingly with the sautéed vegetables. Now if you upgrade this delicacy with red onion rings the Big Burger is ready!
Shopping basket:
1 Beefburger from Bedford
1 hamburger bun or breakfast roll (Brötchen)
1 Tbsp. hummus
1 tsp. chopped dill
1 tsp. chopped coriander
100 g feta cheese
1-3 slices grilled vegetables
2 lettuce leaves
1 Tbsp. red onion rings