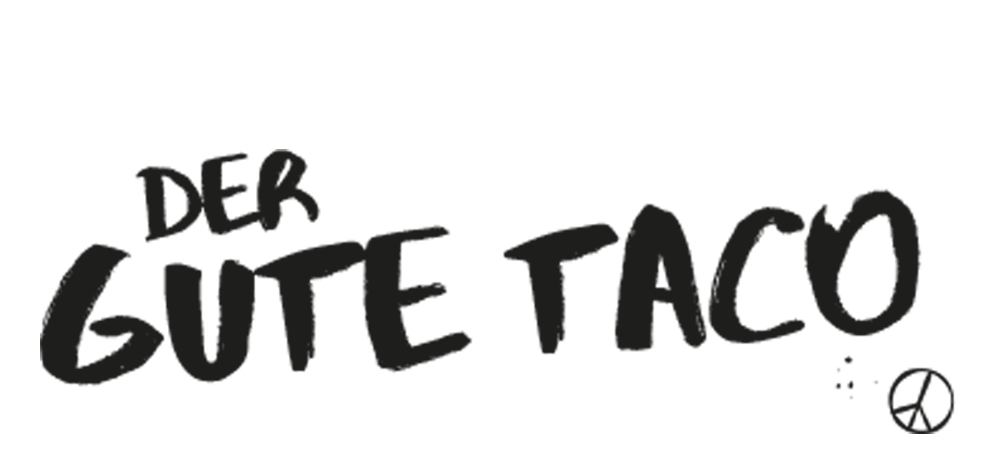 ---
The good Taco with Osnabrück Peace Ham
Recipe for 10 small taco shells
Ingredients:
1/ Cut the Osnabrück Peace Ham into very thin slices.
2/ Finely chop iceberg lettuce, then wash, dry and spin.
3/ Drain the jalapeños, cut into small rings and mix with the sour cream.
4/ Coarsely grate the cheddar.
5/ Now you can fill the tacos: Start with the lettuce, then sour cream, then add the ham and cheddar. Finally, sprinkle with coriander.
Ingredients:
200 g Osnabrück Peace Ham (approx. 20 slices)
10 taco shells
100 g iceberg lettuce
30 g jalapeños
100 g sour cream
Leaves of 20 coriander sprigs
100 g cheddar cheese